Clean, Clear, Tasteless, Fresh,
Pool Water.
Your Pool Doesn't Need to Taste and Small Like Chemicals.
Let us make your pool Fresh!
Benefits of Fresh Water Pools
Are you looking for a Fresh Water Solution for your pool? Fresh Water Pools, offers many benefits, of course first of all, You will have fresh tasteless and odorless water that is much healthier.

But thats not all you will also see savings! How? You will not longer need to purchase expensive pool chemicals, you will have signifiant reduced filter running time and much less maintenance.

Not to mention your friends and family will love it!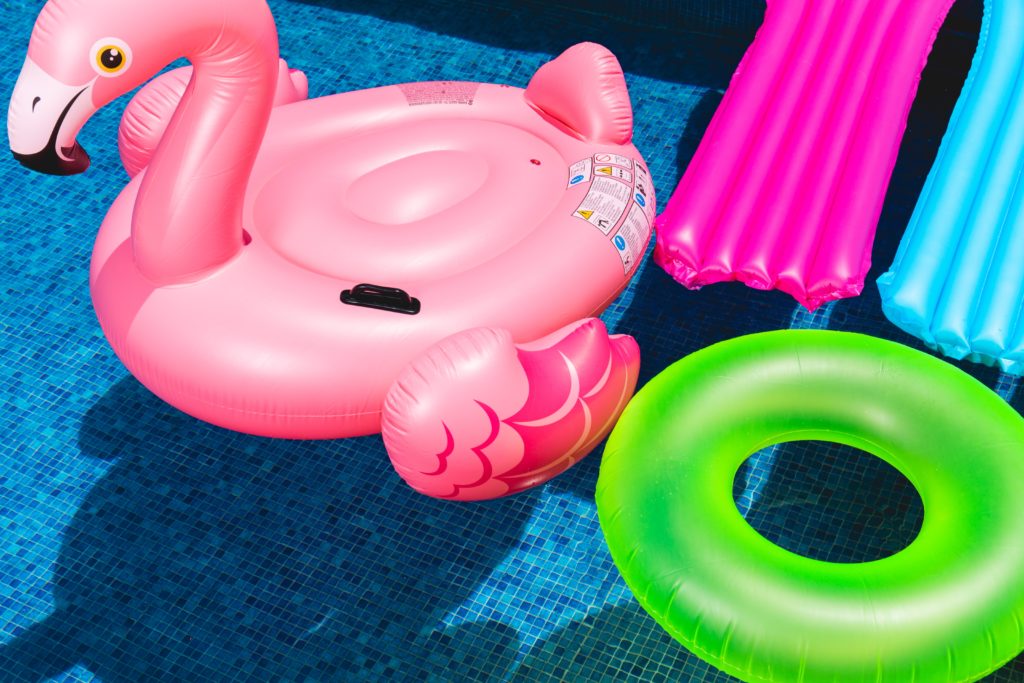 YOU DESERVE A POOL YOU CAN TRULY ENJOY